All-In-One Amazing
We brought together the benefits of plant-based protein, energizing maca, anti-inflammatory curcumin and the healthy fats of almonds in an indulgent drink that's part decadence, part wellness.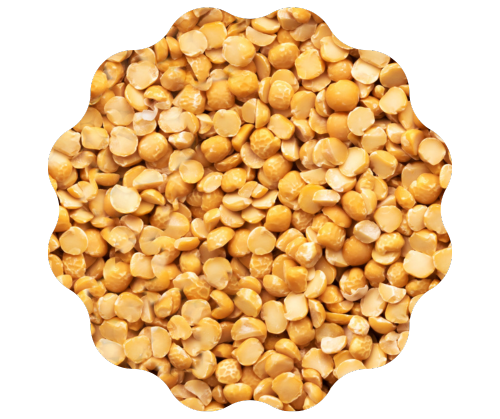 Plant Protein
High quality plant based protein from peas and brown rice.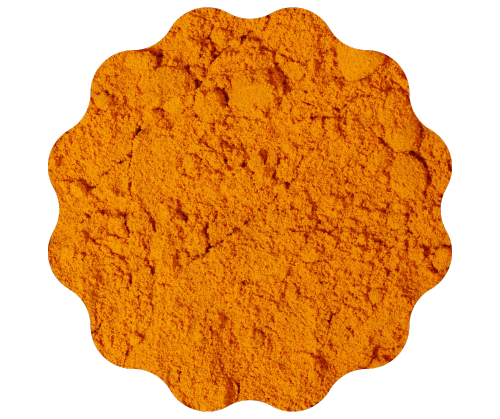 Curcumin
The anti-inflammatory superpower from Turmeric.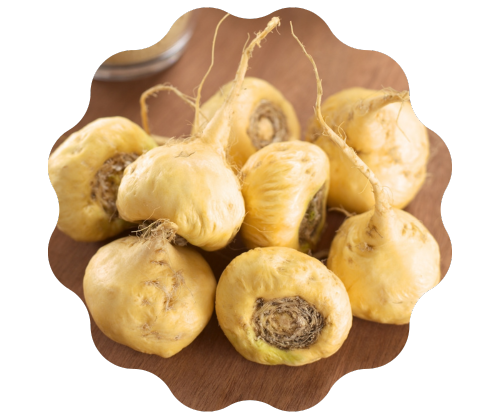 Maca
The premier superfood of Incan warriors, and elite athletes.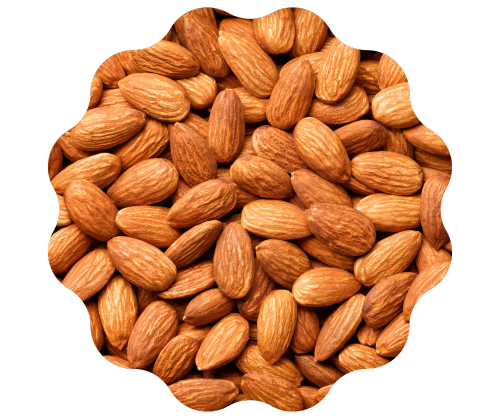 Almonds
5g of heart healthy fats from California Almonds.
Dairy Free Protein Shakes

Plant-Based
Vegan
Dairy-Free
Gluten-Free
Non-GMO
Kosher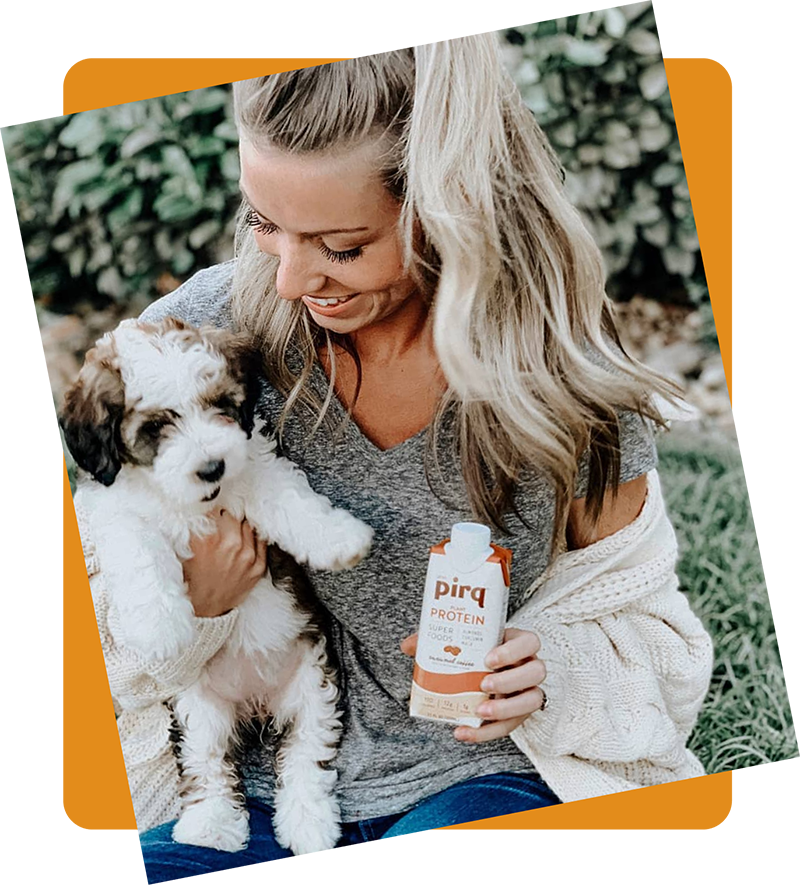 Great for Keto!
Tasted this product in Santa Monica and loved all three flavors. Smooth and no aftertaste! Best yet, its keto!! Please come out with more flavors!

Abriana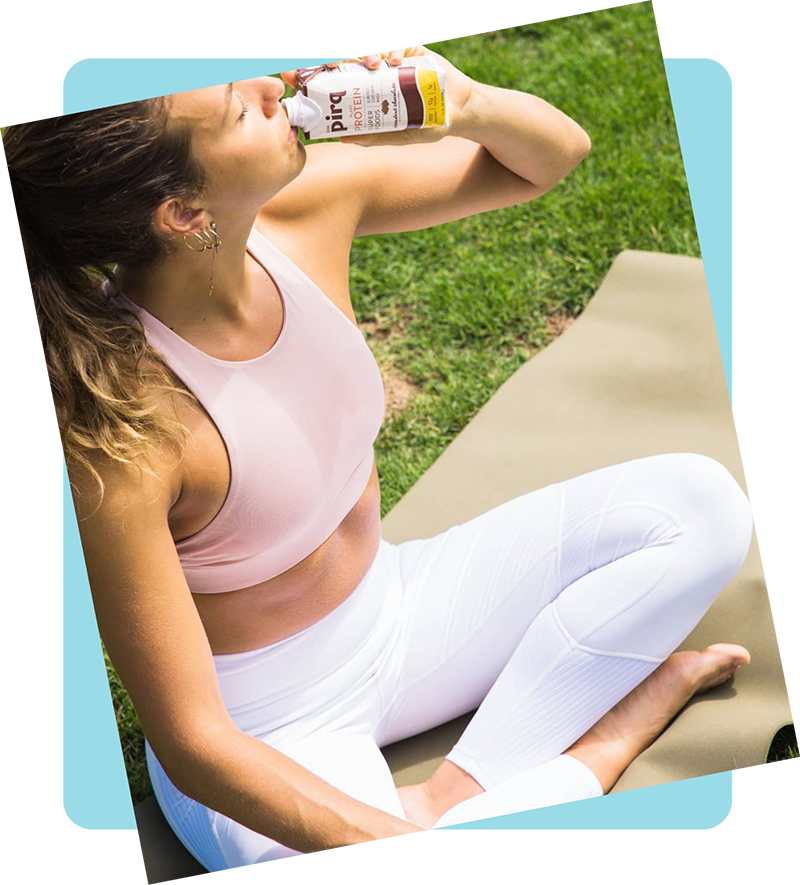 Delicious Surprise!
Love, love, love!! I'm trying to cut back on Starbucks and this is just perfect with no sugar! And it has turmeric and maca!

Lara
I love it!
Such a wonderful drink for someone who is allergic to so many food ingredients. And they are only 2 smart points for ww!!

Ginger M.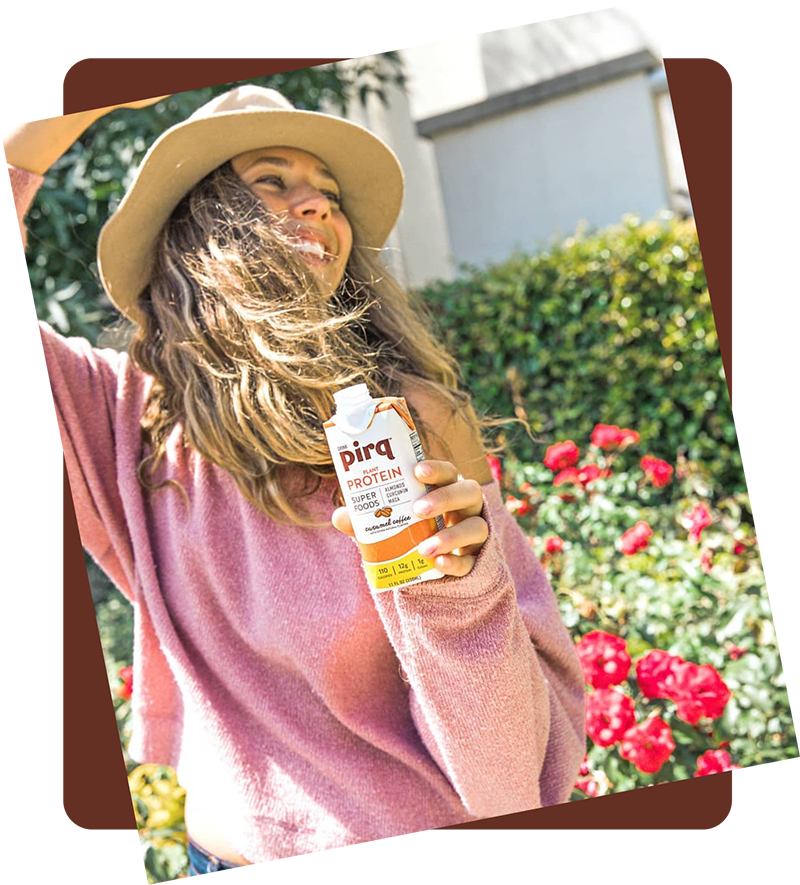 Flavors Rock!
Best tasting plant protein drink! I am lactose intolerant and stay away from dairy. These drinks are a life saver! No chalkiness like other plant protein drinks I've had and all their flavors are super delicious!!

Jenn H.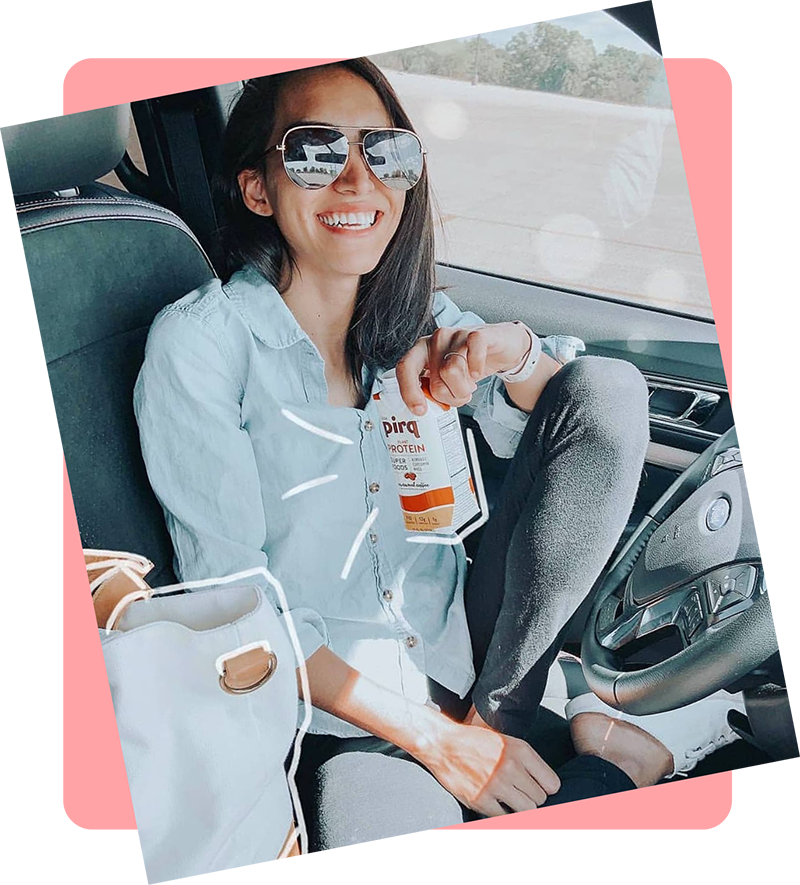 Love the taste!
Great product. Love the taste and is filling to my tummy. Fast delivery and free as well. I love love love these protein shakes.. All flavors are superb.I keep my shelves stocked. Thanks Pirq.

Beverly M.
Follow Us on Instagram
@drinkpirq